邦宁首页 > 成功案例 > ������/������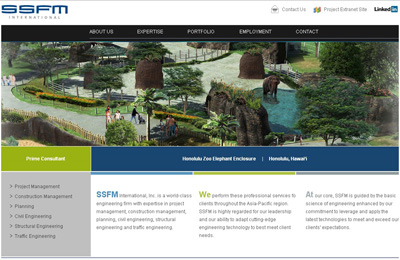 案例名称:SSFM
访问网址:http://www.ssfm.com/

案例介绍:
SSFM values the needs of each individual client and knows that our clients have been and continue to be the key to success since our founding in 1959. One way to show our clients their true value is to provide effective and reliable communications throughout the project. Our extensive expertise in engineering, project management, planning, and construction management is built upon a platform of knowledge-based systems, and we leverage that to service our clients.

Success to SSFM is having the spirit and ability to give back to our community. Our staff members are an integral part of the journey to enrich the lives of others with knowledge, compassion, and humility, while empowering community members to live their lives with inspiration and fulfillment.

As an award-winning firm serving a wide variety of clients, SSFM is recognized throughout the State of Hawai'i and the Pacific Region for its high-quality project management, planning, design, and engineering. We approach each project candidly and never promise more than we can deliver; we listen to our clients and look out for their best interests; and we care about our work and believe in our product. For SSFM, quality is an expectation. To follow is a listing of awards and recognition that SSFM has received from local and national organizations.



上一个案例: 府贝泓
下一个案例: 美国K.O.E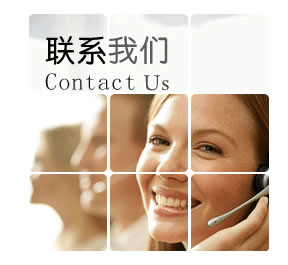 细节决定成败,我们一直在超越自己!
电 话:13701670443
服务热线:13062636059
邮 箱:241732974@qq.com
网 址:www.bangnie.com
地 址:上海市静安区共和新路4718弄10号楼217室